Histórico
desenho 100% digital e 100% GNU
desenhei usando o editor de bitmap GIMP, no sistema operacional K-Ubuntu (linux)
há quem apelide o GIMP de "photoshop do linux", há quem discorde pois afirma que "GIMP está longe de se tornar uma ferramenta profissional".
tudo bem. eu respeito essas opiniões. mas eu acho que GIMP é "um bom editor de bitmap" pra Linux, e acho que pra que uma ferramenta se torne profissional, é preciso que primeiro "acreditemos nela".
Então eu vos digo: "Eu acredito no GIMP. E você?"
Técnica
Kubuntu
+
GIMP
+
Tablet graphire4 5×6
Data

22/out/2009
History
a drawing 100% digital and 100% GNU
I drew it using the bitmap editor GIMP, under K-Ubuntu operational system (linux)
there are those who call GIMP the "linux photoshop", and there are those who disagree with that because they claim "GIMP is far from become a professional tool".
ok.. I respect these opinions. but I think that GIMP is "a good bitmap editor" for Linux, and I also think what it takes for a tool to become professional is we to "believe in it".
Therefore I tell you: "I believe in GIMP. And you?"
Technique
Kubuntu
+
GIMP
+
Tablet graphire4 5×6
Date

22/oct/2009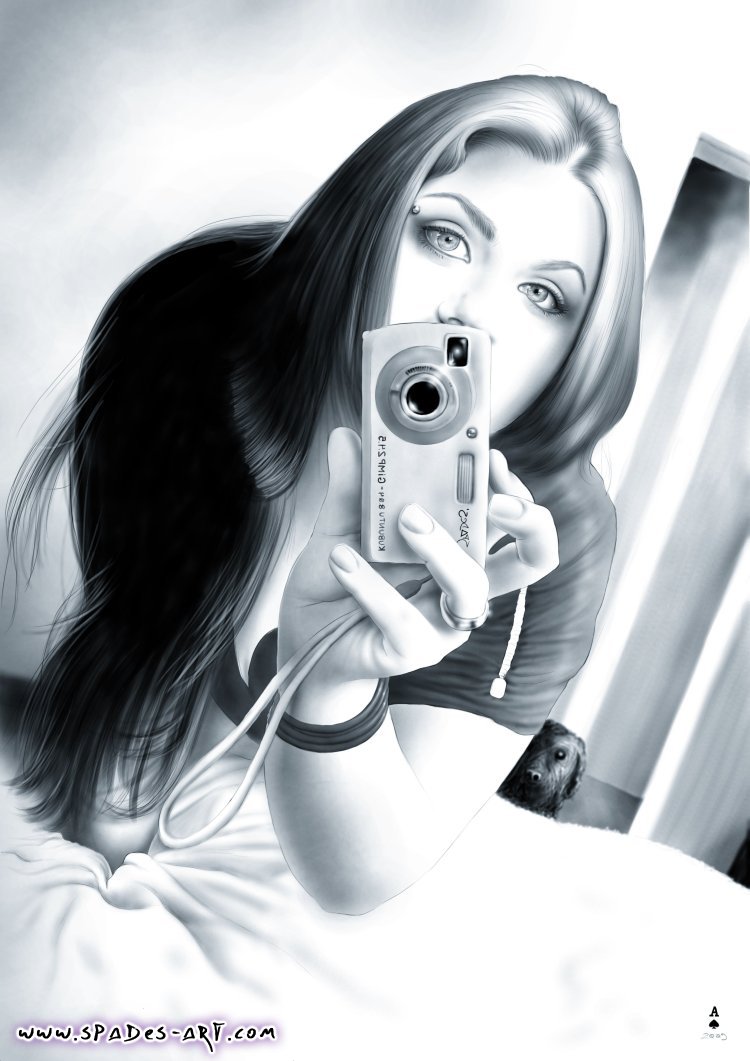 – Ampliar imagem | Enlarge image –
detalhes | details