Histórico
Esta é uma amiga virtual (do Orkut).
O tipo de mulher que eu chamo de "achado". Ela é jóia rara demais. Fico muito feliz em saber que existe mulher como ela.
E o máximo que eu pude fazer para que ela soubesse disso, foi desenhá-la.
Inspiração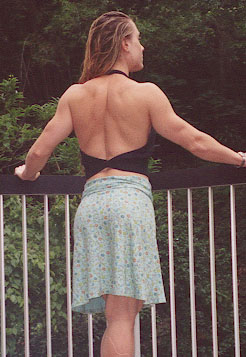 – Ampliar imagem –
Técnica
Grafite HB 0.5 sobre papel (sulfite comum tamanho A4)
Data

05/Nov/2005
History
This is a virtual friend (from Orkut).
The kind of woman I call "discovery". She is a too rare jewel. I'm glad to know that a woman like her exists.
And the most I could do for her to know this, was drawing her.
Inspiration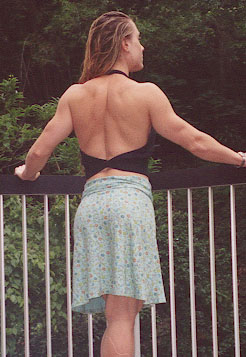 – Enlarge image –
Technique
Graffiti HB 0.5 over paper (standard A4 format)
Date

05/Nov/2005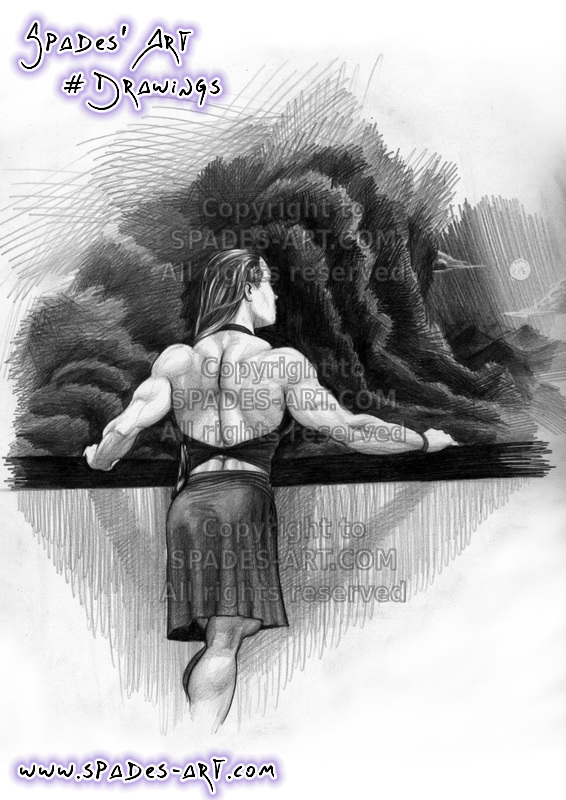 – Ampliar imagem / Enlarge image –