Histórico
Esta é uma garota de rosto muito bonito que eu achei no Orkut.
Eu desenhei ela, mandei esse link para ela, e ela nem sequer respondeu. Nem mesmo uma palavra, como "bom" ou "ruim" ou "vai se fuder"… Nada!
7 meses se passaram, e ela
ainda
não respondeu.
Sim… Eu sei… Não há nada de
novo
nesta história.
É como eles dizem: "PACIÊNCIA!"
Inspiração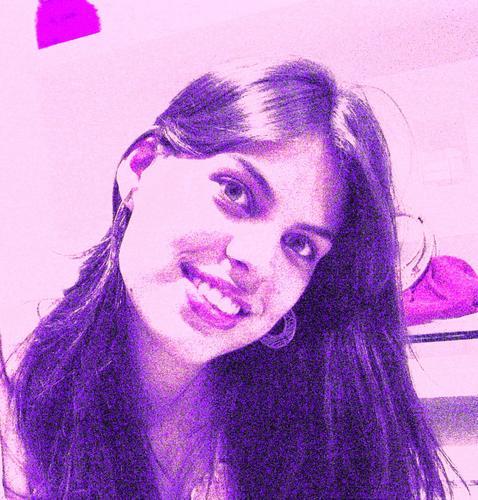 – Ampliar imagem –
Técnica
Grafite HB 0.5 sobre papel (sulfite comum tamanho A4)
Data

2/Abr/2005
History
This is a very beautiful face girl I found in orkut.
I drew this, sent her this link, and she not even answered me. Not even a single word, such as "good" or "bad" or "go to hell"… Nothing!
7 months are passed, and she
still
didn't answer.
Yeah… I know… There's nothing
new
about this story.
As they always say: "PATIENCE!"
Inspiration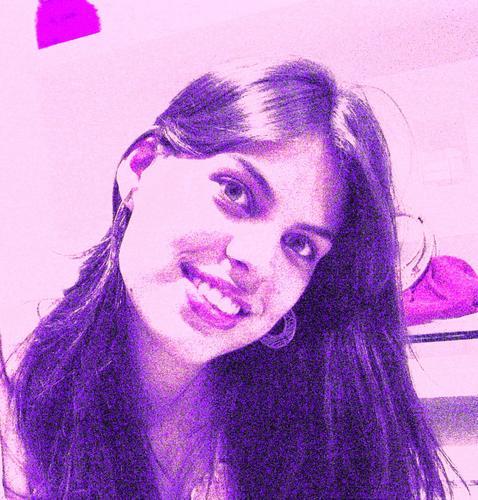 – Enlarge image –
Technique
Graffiti HB 0.5 over paper (standard A4 format)
Date

2/Apr/2005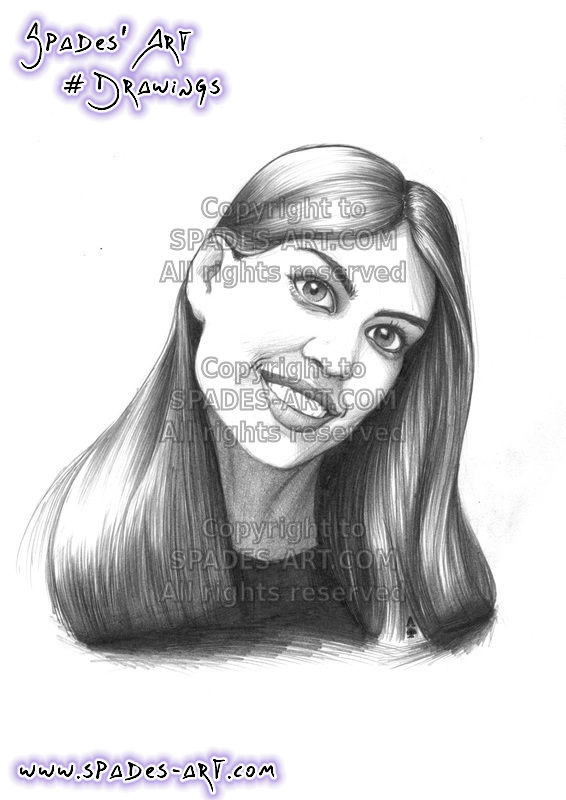 – Ampliar imagem / Enlarge image –